3 Strategies to Drive Traffic to Your Annuities Genius Website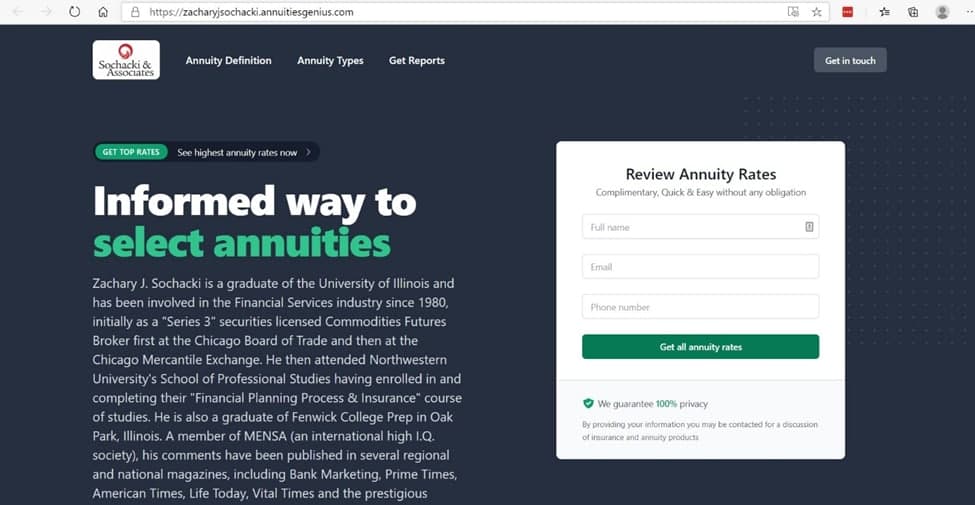 Getting in front of new clients can feel almost impossible given the current state of things, but the only way that agents can fortify their business is by creating and capturing new leads. Of course, there are agencies that can help do some of that footwork for you BUT they can also be pretty expensive, and the results still aren't guaranteed. In this post, we are going to cover a few steps you can take to start generating your own leads using Social Media and your free Annuities Genius Website.
First and most importantly, Annuities Genius subscribers have two customizable website options—which include lead-generating and rate scout tools that can help easily capture new client info and create a custom CRM of interested visitors. If you're not already a subscriber CLICK HERE, and get your free website now!
These are amazing tools (and they are part of our FREE PLAN) but, driving traffic to your website is still going to take a little bit of work. Luckily, this article will cover three EASY ways to help you get straight to business.
3 Ways to Drive Traffic to Your Personal Website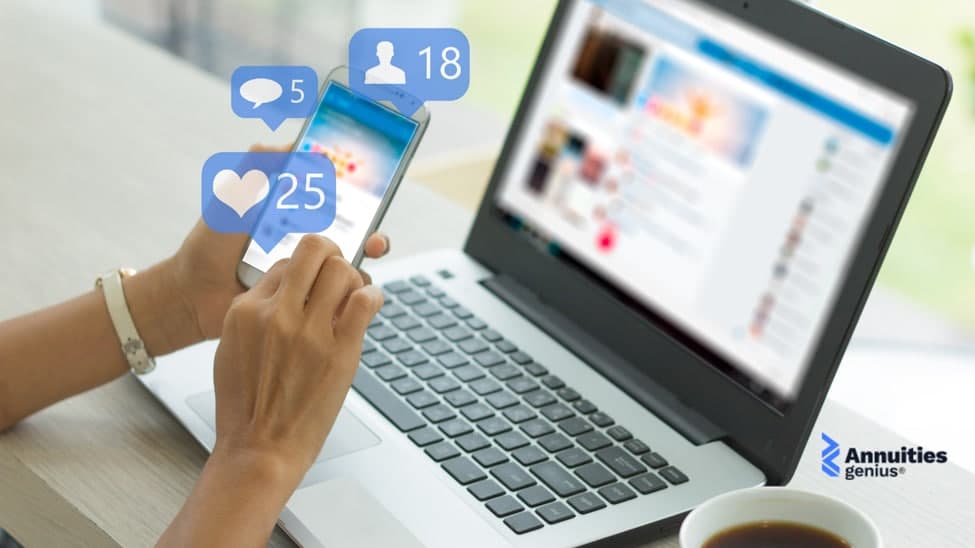 1. Optimize Your Social Media Profiles (Instagram, Twitter, LinkedIn, etc.):
Speak directly about what you do and who your ideal client is.
(For example, your profile might say "I help baby boomers retire with dignity" or if you think you can get even more specific try something like "I help financially conservative seniors retire with dignity.) The more you can "niche-down", the better.
The last line of your bio should include a CTA or call-to-action. You need to tell people exactly what to do next to keep their attention. "Click the link below for a list of a products and rates" or "Send me a message! I'd love to chat" suggest direct and immediate action, neither are threatening or too hard of a sell.
Be sure to include all contact info, including your website address, your phone number, and even a physical address.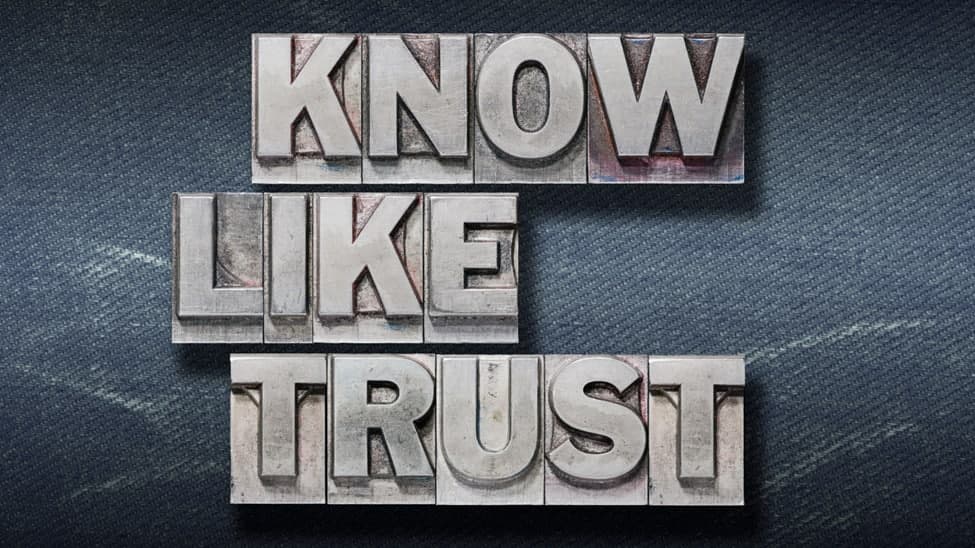 2. Build Your "Know, Like, Trust" Factor:
There are 3 ways you can start to build an INVESTED audience that feels connected to who you are a person, and that also sees you as an authority on annuities. We call these the 3 e's —
EDUCATE – Position yourself as an authority and thought leader in your specific niche. Create and share content that teaches your audience everything they need to know about financial matters that closely relate to how you'll be helping them. Blog posts, podcasts, webinar and even quick personal videos from your smartphone are great things to share.
ENGAGE – Answer messages. IMMEDIATELY. Respond to ALL comments with open ended questions that keep conversation going. Message and comment on other accounts consistently to build new relationships.
ENTERTAIN – You don't have to dance or be a comedian, you just have to show your followers that you're a real person from time-to-time. Working from the kitchen in sweatpants today? Share a quick picture. At a baseball game? Take a quick video and post it to your LinkedIn! People are looking for connection above anything else right now, and showing your relatable side is the best way to create that bond.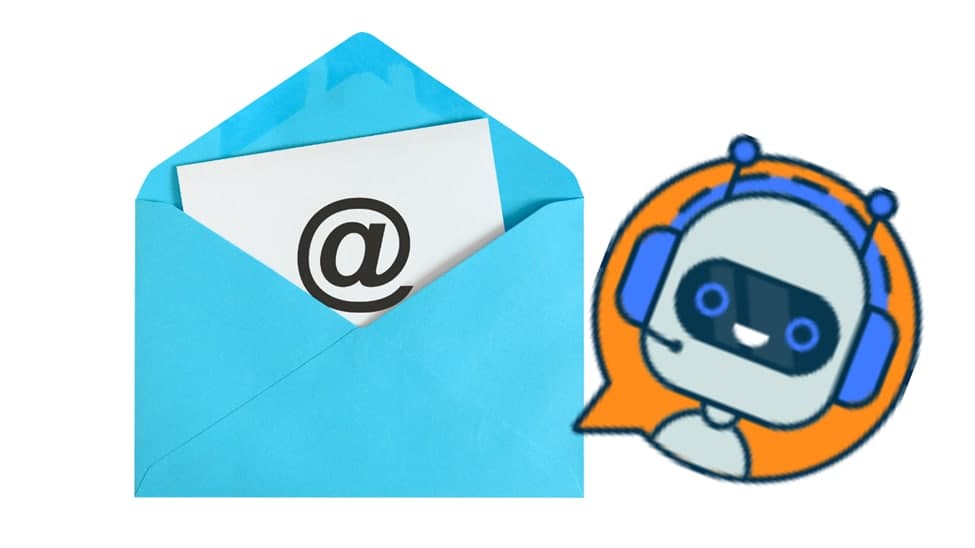 3. Utilize E-Mail Marketing
To quickly recap, make sure all of your social media profiles are up-to-date, with clear objectives and a direct call to action. Take the time to build authentic relationships with your follows using the 3 e's and utilize e-mail marketing. Combine these three steps with your personalized Annuities Genius website, and start generating your own leads today!