All you need

to sell annuities

Everything you can possibly need to present, choose and sell annuities in one place at your fingertips.
Instantly gain trust of every prospect in front of you
Double or triple your annuity production
Stand out from the crowd
A better way to sell annuities
What can you offer in the digital world with REG BI in place?
1. Attract lead and build rapport
Show your client how hard annuities are. Explain basic principles and pitfalls. Demonstrate how confident you are in the subject.
Personal lead-generating website

Having a strong Internet prescence is a great first impression. Generate your own Internet leads for a fraction of the price.

Customizable online-presentation

Our online presentation will help you position yourself with every prospect to give you the best possibility of closing more sales.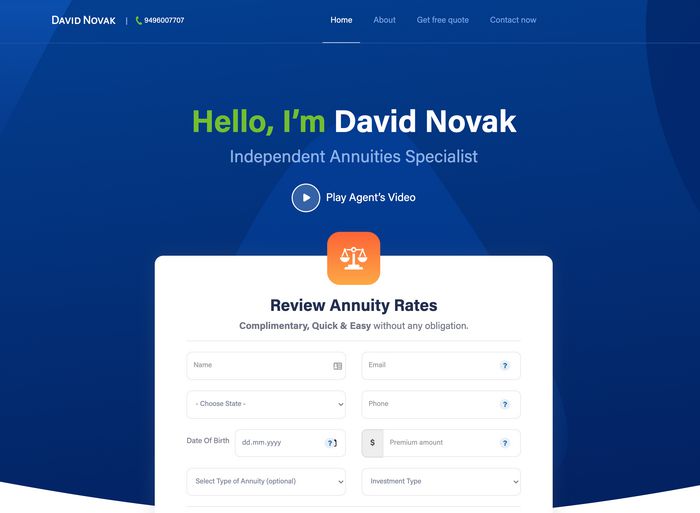 2. Find out financial goals of the client
You must act in the Best Interest of the consumer. Learn his goals and financial state. Find out everything. Simply send him an online questionnaire or go through it online together.
Best interest suitability questionnaire

Our questionnaire helps you show your client you have their best interest in mind which gains you trust with every prospect. Choose the best product according to your clients main financial objectives.

Detailed profile of the client

Every client will have a detailed profile to keep you organized and compliant by record keeping everything you do.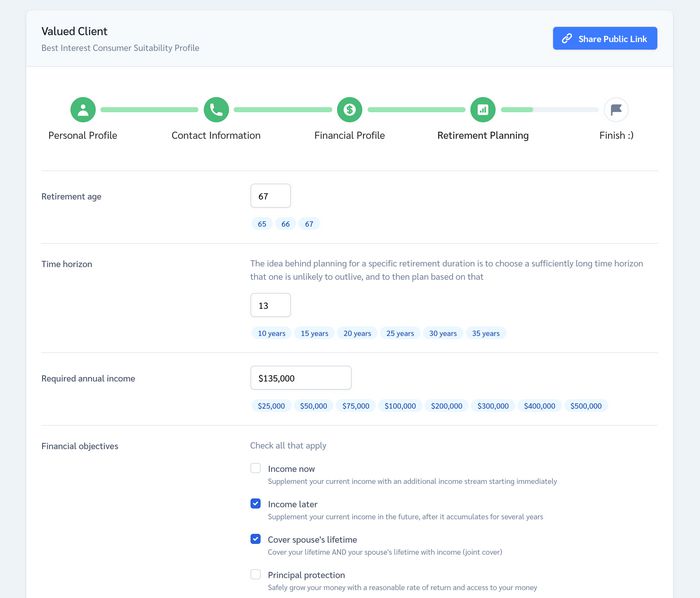 3. Show annuities in action
Your client wants to know what he's buying. Show and explain every option. Educate the customer and then let him decide. He'll be happy to be in control!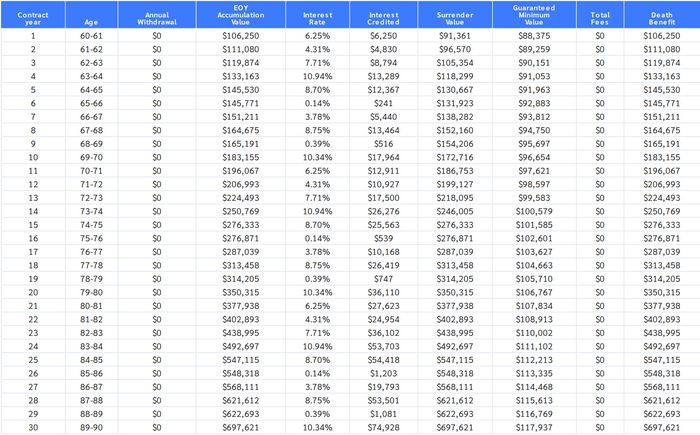 Annuity Quoterun
Annuities are hard to grasp. With this tool you can show how all aspects of an annuity product work together.
Download report example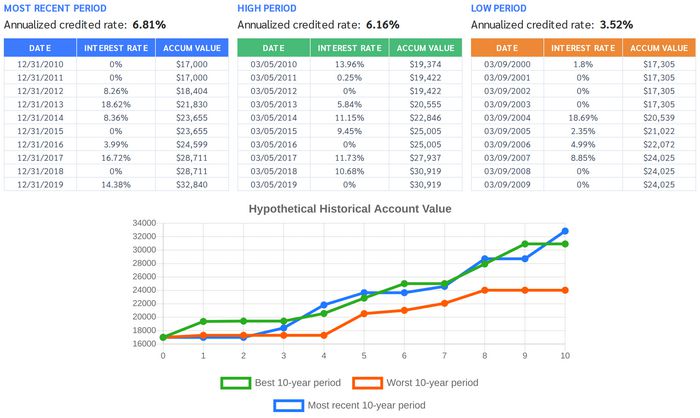 Annuity Backtester
Back test any annuity with any strategy to show your client the historical performance from any time period.
Download report example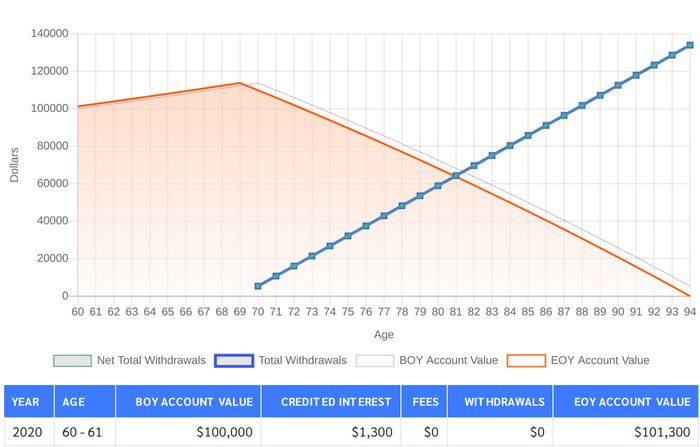 Annuity Solver
Our solver tool allows you to tweak the annuity on the fly to fit your clients financial objective.
Download report example
4. Look up annuities together
Present all possible annuities from 56 carriers in one place.
Fixed Index

325

Fixed

320

Variable

372

Immediate

25

Structured

7
5. Compare products side-by-side
Show side-by-side reports of annuities. Discuss their advantages and disadvantages in terms of growth, income, protection and liquidity.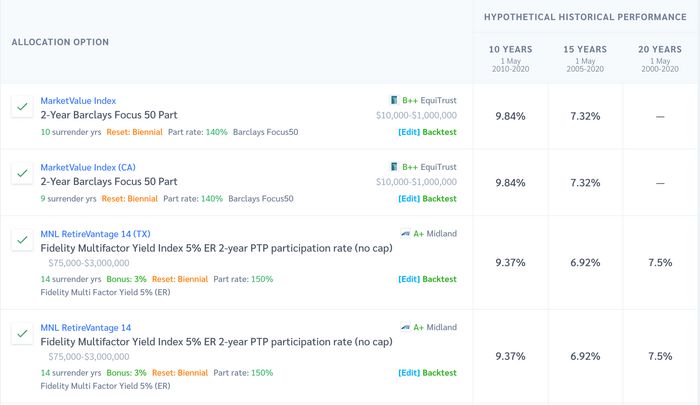 Growth Analyzer
Show your client the best growth index annuity without a bias by searching thousands of annuities in seconds.
Download report example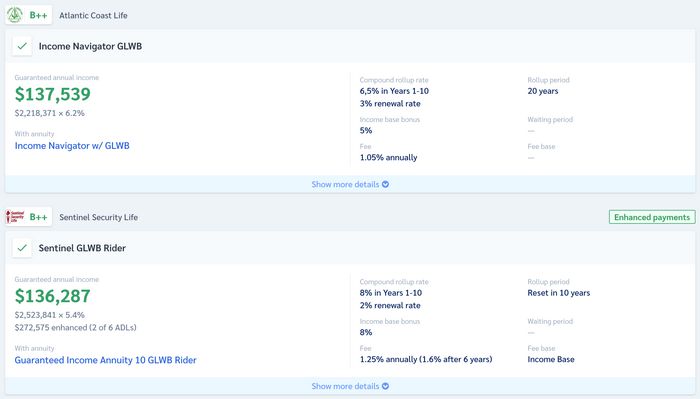 Rider Calculator
Our rider calculator will find the highest income rider for your client, you take all the credit.
Download report example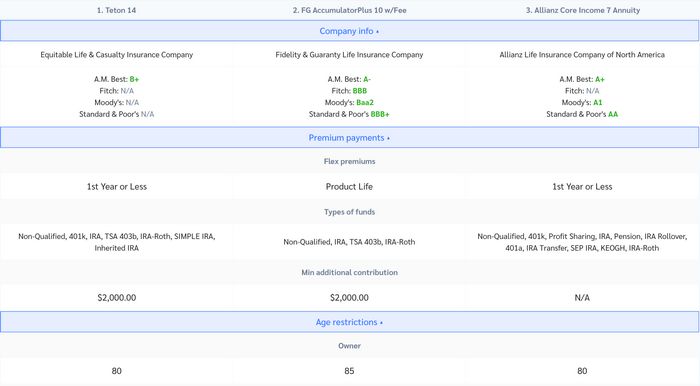 Side-by-side Reports
Promote transparency by showing side-by-side comparisons to ensure they're choosing the best annuity.
Download report example
6. Close and document the sale
The whole process is documented by Annuities Genius. Everything is record-kept automatically for you.
Record-keeping

Recordkeeping is not a recommendation, it is a regulation and we do it for you automatically so you don't have to think about it

Post-purchase interactions

If anyone wants to look into whether you recommended the best annuity for your client, we provide you with an entire record kept history that shows you recommended the best one.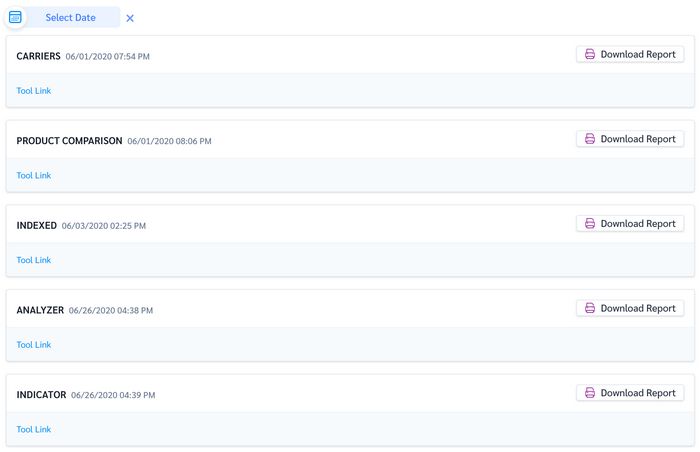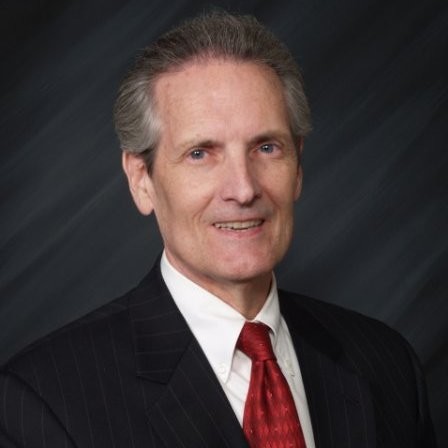 As a fiduciary, I have strived to find the best products for my clients.

But never have I had anything that can make the difficult task not only quick and efficient but a means of PROVING to a client that I am an Annuities Genius seeking the absolute best for THEM.
An all-access pass to the best of the market.
The one dashboard you need to see annuities clearly and increase your ROI.
You'll Make
Better Decisions
Annuities Genius is much, much more than a list.
Stop getting lost in lists. Annuities Genius is a comprehensive decision-making platform — not just another list of products and rates. We give you concise, digestible information so that you can get straight to making the decisions.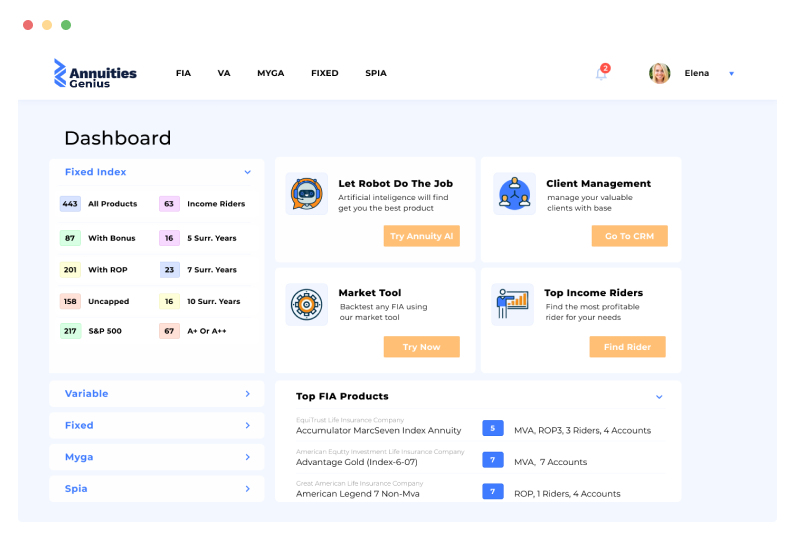 You'll Be More Efficient
Annuities Genius has everything you need in one place.
You sell annuities. Annuities Genius makes your job quicker and easier than ever before. It's simply clear, concise, beautiful.
You'll Feel Smarter
Annuities Genius offers The Genius - the ultimate annuities resource.
Let Annuities Genius do the work for you. Fill in pertinent data, and our Genius will calculate the very best annuity options for your client. It's ok, you can take the credit!
I wanted to say thank you for the Annuities Genius software. I believe this software will assist me in compliance suitability first off as it illustrates the best practices from our firm. It will assist in saving me time and make our firm more efficient in today's environment. The transparency for the client will be priceless.
It is not only the premier source for comparing annuities across carriers, but embedded in the software are numerous calculators, planning strategies and in-depth concept reports. Annuities Genius helps agents document the how and why a product was chosen and provides proper compliance with new industry regulations.
The most powerful annuities dashboard on the market
The smarter way for insurance agents to do great work. Full access to real-time annuities data. Search and sort by just about anything.