Pricing
If you can sell at least one annuity in a year,
you can afford Annuities Genius with ease.
Fixed Index Annuities

Traditional Fixed Annuities

MYGAs Database

Sales Presentations

Genius CRM

Genius Training

Rate Scout

Guaranteed Income Calculator

Performance Analyzer

Backtest Historian

Personal Website

Record-Keeping
Everything in

Light

, plus:

Universal Illustrator

Advanced Income Calculator

Death Benefit Calculator

Fixed Annuity Calculator

Index Indicator

Equation Solver

VA Transition

Variable Annuities DB

Top MYGAs

SPIA Calculator

RILAs Database

SPIAs Database

Carriers Database
Everything in

Prime

, plus:

Performance report for agents

View real-time agent reports

Increasing sales engagement

A role-based approach

User-friendly CRM system
Not an independent agent?
We offer special pricing for agencies, BDs, FMOs, IMOs and banks.
Call 844-500-5050 to learn more about agency plans or schedule a demo.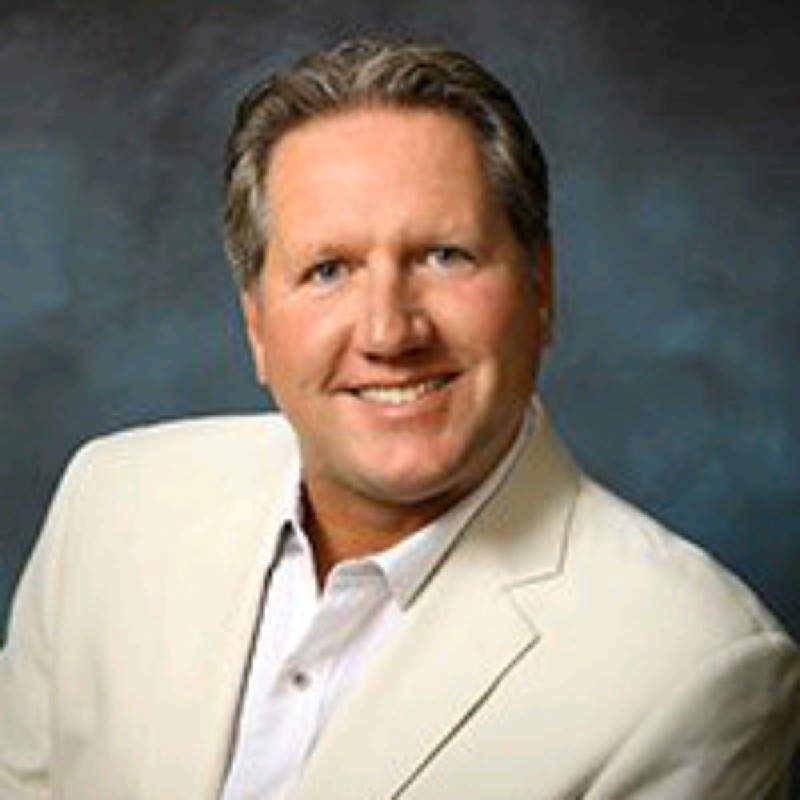 As a $15Million a year Producer with FIA's for the past 20 years I can assure you I've never seen an "easier way to sell" Annuities with a click of the mouse.

Your prospects will realize "You work for them" not any one Annuity Carrier.
Want to taste
before you buy?
Let's get you set up
on a free personal demo.