Pricing
If you can sell at least one annuity in a year,
you can afford Annuities Genius with ease.
Annuities Database

Genius CRM

Rate Scout

Sales Presentations

Suitability Questionnaire

Risk Analyzer
Independent agents only

Everything in

Free

, plus:

Guaranteed Income Calculator

Projected Income Calculator

Death Benefit Calculator

Personal Website

Record-Keeping

Growth Analyzer

Backtest Historian

Index Indicator

Annuity Transition

Annuity Quoterun

FIA Solver

Carrier Reports
Enterprise
Call 844-500-5050
for special pricing
Agency / BD / FMO only

Everything in

Prime

, plus:

Special Pricing

Activity Monitoring

Admin Interface
Not sure how it can help you?
See how every tool significantly empowers your daily workflow and makes you confident.
You'll know every little detail about every annuity on the market and the Client will participate in the decision-making process.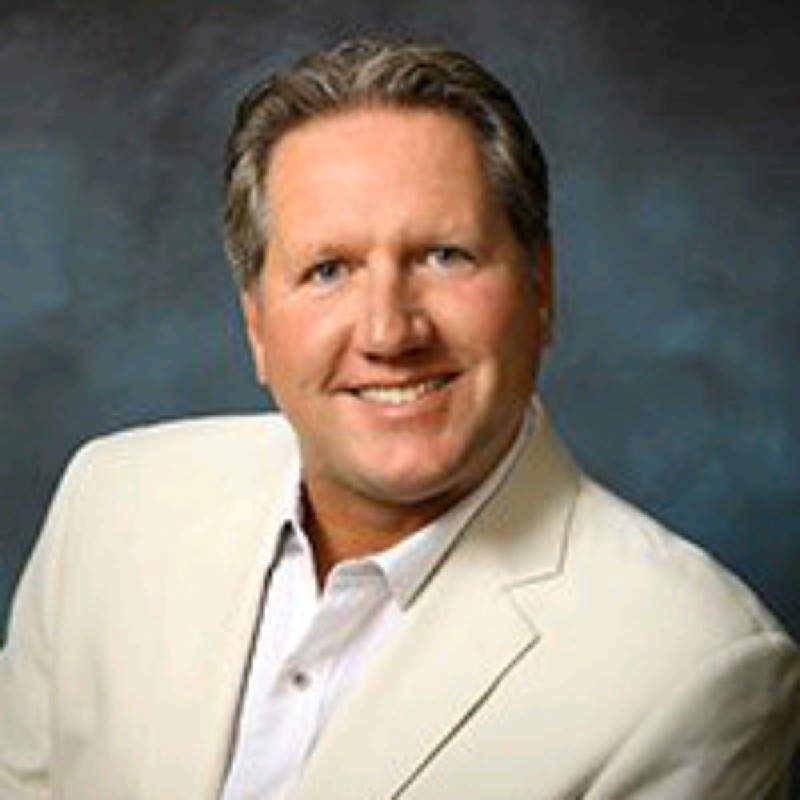 As a $15Million a year Producer with FIA's for the past 20 years I can assure you I've never seen an "easier way to sell" Annuities with a click of the mouse.

Your prospects will realize "You work for them" not any one Annuity Carrier.
Want to taste
before you buy?
Let's get you set up
with a free plan.
Get Free Account