Pricing
If you can sell at least one annuity in a year,
you can afford Annuities Genius with ease.
Independent agents only pricing
Annuities Database

Genius CRM

Rate Scout

Sales Presentations

Suitability Questionnaire

Genius Training
Everything in

Light

, plus:

Universal Illustrator

Personal Website

Death Benefit Calculator

Advanced Income Calculator

Index Indicator

Equation Solver

VA Transition
Everything in

Free

, plus:

Full Database Access

Guaranteed Income Calculator

Performance Analyzer

Top MYGAs

Reports & Record-Keeping
Not an independent agent?
We offer special pricing for agencies, BDs, FMOs, IMOs and banks.
Call 844-500-5050 to learn more about agency plans or schedule a demo.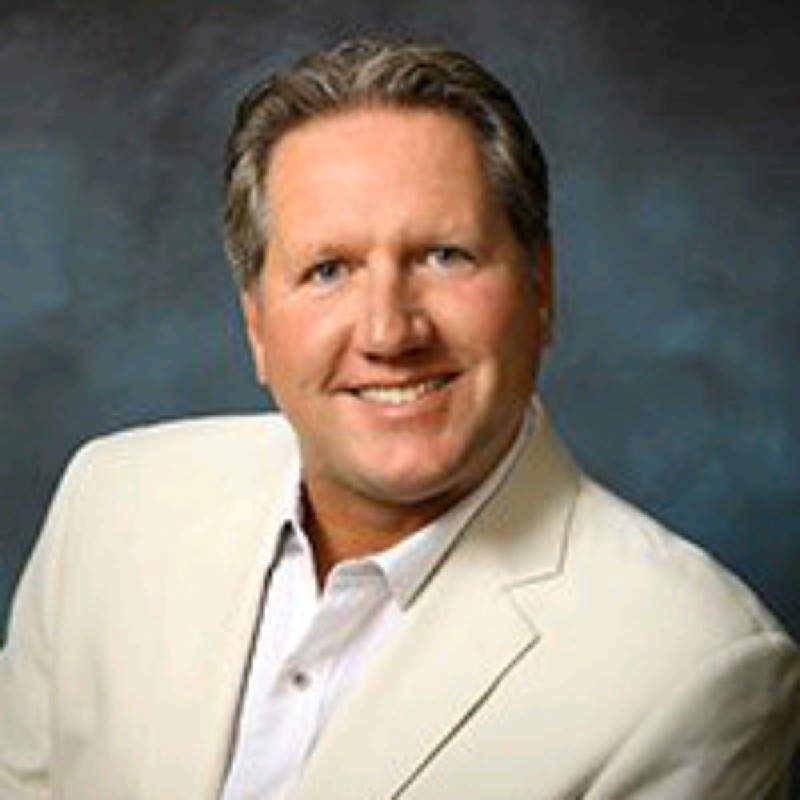 As a $15Million a year Producer with FIA's for the past 20 years I can assure you I've never seen an "easier way to sell" Annuities with a click of the mouse.

Your prospects will realize "You work for them" not any one Annuity Carrier.
Want to taste
before you buy?
Let's get you set up
with a free plan.
Get Free Account