Pick the perfect plan for you
Two months free with annual plans
Guaranteed Income Calculator

Performance Analyzer

Annuities Database

Record-Keeping

Sales Presentations

Genius Training
Everything in

Elite

, plus:

Universal Illustrator

SPIA/DIA Calculator

Advanced Income Calculator

Index Tracker

Website Builder

Extended Annuities Database

Top MYGAs

Retirement Freedom Questionnaire

Risk Questionnaire

Master Sales Course
Everything in

Prime+

, plus:

Death Benefit Calculator

Equation Solver

VA Transition

Suitability Questionnaire

Carrier Reports
Feature comparison
Database
Business feature comparison

| Feature | Starter plan | Scale plan | Growth plan |
| --- | --- | --- | --- |
| Fixed index annuities | Yes | Yes | Yes |
| Traditional fixed annuities | Yes | Yes | Yes |
| Multi-year guaranteed annuities | Yes | Yes | Yes |
| Side-by-side comparison | Yes | Yes | Yes |
| Rate Scout | Yes | Yes | Yes |
| Income annuities (SPIAs & DIAs) | No | Yes | Yes |
| Variable annuities | No | Yes | Yes |
| Registered index-linked annuities | No | Yes | Yes |
| Carrier Reports | No | No | Yes |
Calculators
| | | | |
| --- | --- | --- | --- |
| Guaranteed Income Calculator | Yes | Yes | Yes |
| Performance Analyzer | Yes | Yes | Yes |
| Universal Illustrator | No | Yes | Yes |
| SPIA/DIA Calculator | No | Yes | Yes |
| Advanced Income Calculator | No | Yes | Yes |
| Index Indicator | No | Yes | Yes |
| Top MYGAs | No | Yes | Yes |
| Death-Benefit Calculator | No | No | Yes |
| Equation Solver | No | No | Yes |
| VA Transition | No | No | Yes |
Lead Generation
| | | | |
| --- | --- | --- | --- |
| Personal Website Builder | No | Yes | Yes |
| Client-Facing Quotes | No | Yes | Yes |
Client Communication
| | | | |
| --- | --- | --- | --- |
| Genius CRM | Yes | Yes | Yes |
| Sales Presentations | Yes | Yes | Yes |
| Text clients in-platform | No | Yes | Yes |
Compliance & Qualification
| | | | |
| --- | --- | --- | --- |
| Record-Keeping | Yes | Yes | Yes |
| Retirement Freedom Questionnaire | No | Yes | Yes |
| Risk Questionnaire | No | Yes | Yes |
| Suitability Questionnaire | No | No | Yes |
Education & Support
| | | | |
| --- | --- | --- | --- |
| Genius Training | Yes | Yes | Yes |
| Master Sales Course | No | Yes | Yes |
| Personal 1-hour onboarding | No | No | Yes |
| Premium support | No | No | Yes |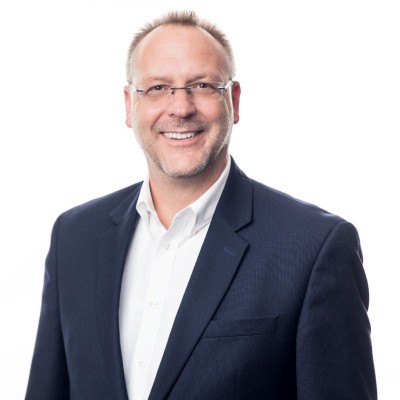 It's a one-stop shop for the annuity professional! The time savings is awesome!

In the past, I was forced to spend hours reviewing illustrations in order to find my clients the top performing FIAs. Now, with just a few clicks, I have all the info I need immediately!

The clients love it because they know they are getting the best annuity for their needs. It also gets rid of some the activities that are an mental drain for me! What's most exciting is that AG is helping me achieve my production goals faster!

The industry has needed tool like this for a long time! Thank you!
Not an independent agent?
We offer special pricing for agencies, BDs, FMOs, IMOs and banks.
Call 949-600-7707 to learn more about agency plans or schedule a demo.
Exclusive enterprise features:
Agent Performance Reports
Member Role Management
Enterprise Deck Manager
Special Pricing Models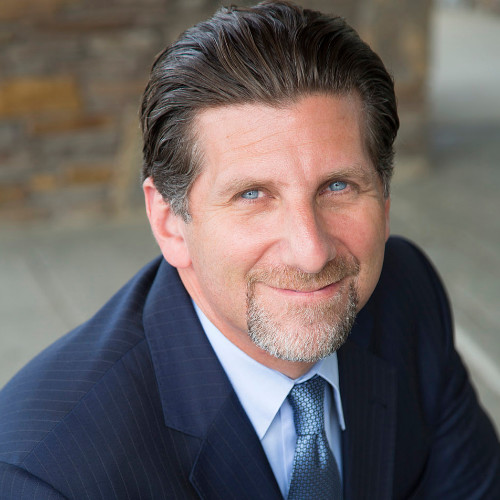 Annuities Genius is THE ultimate tool that should be in every insurance producers tool bag.

It is not only the premier source for comparing annuities across carriers, but embedded in the software are numerous calculators, planning strategies and in-depth concept reports.

A subscriber receives side-by-side comparisons and one-page summaries that show annuity contract details, benefit information, and how the crediting of interest works within the products.

Annuities Genius helps agents document the how and why a product was chosen and provides proper compliance with new industry regulations.

Take a free look today inside the newest "must-have" features of Annuities Genius.
Want to taste
before you buy?
Let's get you set up
on a free personal demo.