Unveiling Our Fresh PDF Report Design
In the fast-paced world of financial services, providing clear and comprehensive information to clients is paramount.
At Annuities Genius, we understand the importance of clarity and transparency when it comes to annuity reports.
That's why we're excited to announce a significant upgrade to our PDF report design!
The main goals were as follows:
Standardize reports from all tools.
Add personalization to the reports.
Simplify the content and emphasize the most important information.
New cover page
The first impression matters, which is why we've introduced a brand-new cover page for your PDF reports.
This cover page includes essential details such as your company logo, report title, and a brief overview of the report's contents.
It now also contains your contact information, making your reports more trustworthy. You can always update this information in your account settings.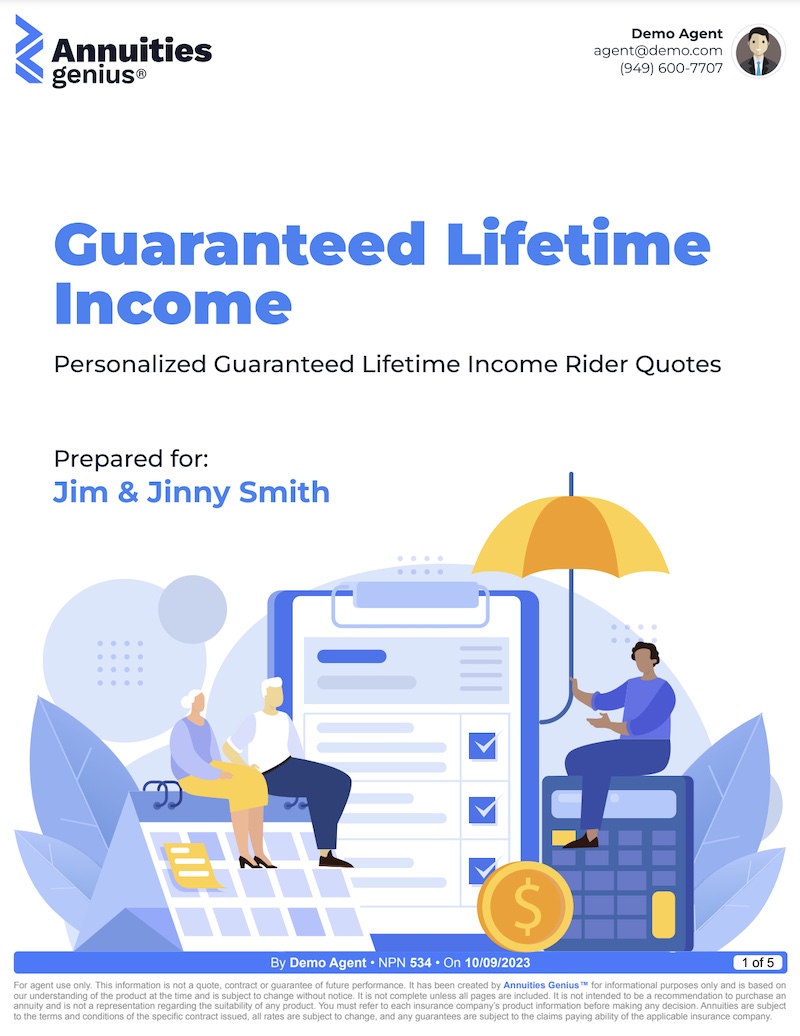 Fixed Index Annuity Details
This time, we focused our attention on fixed index annuities. The detailed product profile was designed from scratch to provide you with a comprehensive view of the most important annuity aspects.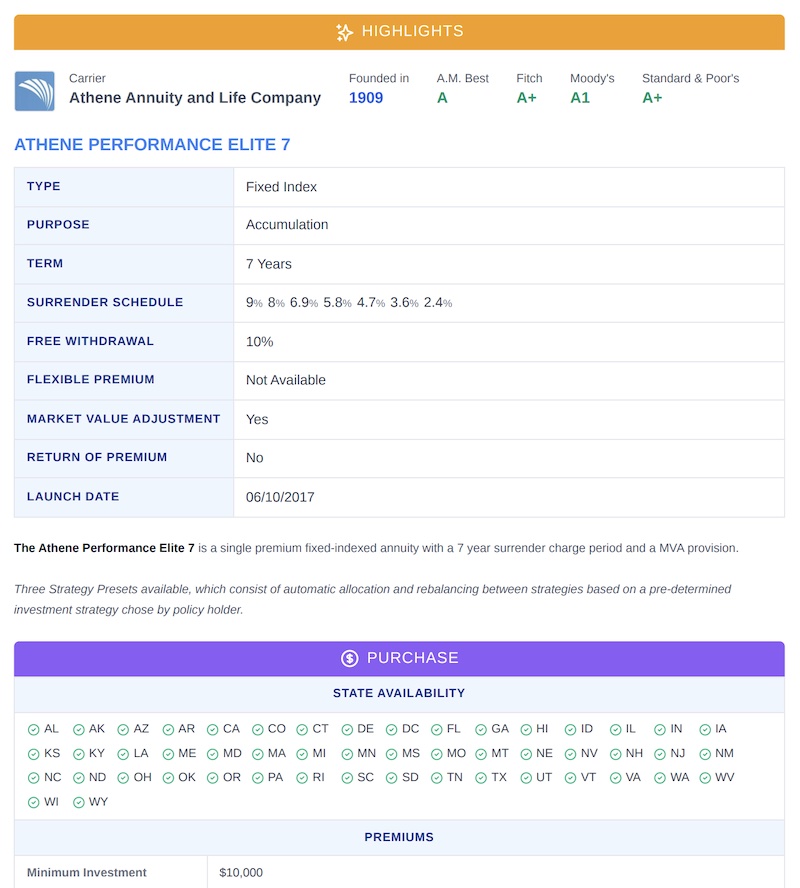 Fixed Index Annuity Comparison
Comparing fixed index annuities is not a trivial task, but we've managed to simplify it as much as possible.